"I started experimenting with fruit leather when I wanted to reduce refined sugar in my diet"
We set out to create a delicious, binge-able snack that anyone could enjoy for any occasion!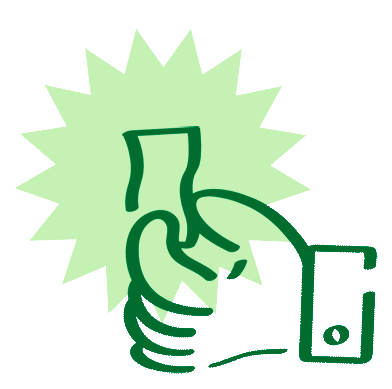 Juice Jerky was born!
"I just love to snack!"
"I have a sweet tooth and couldn't find anything that would satisfy my cravings that didn't also have ingredients that I couldn't pronounce. I needed something that was delicious, natural, and fun to eat of course!"
Experimentation turned into obsession
"Over the years I've created the snacks that we now proudly call Juice Jerky."

– Michael, Founder