Farmers Market Quality Fruit Leather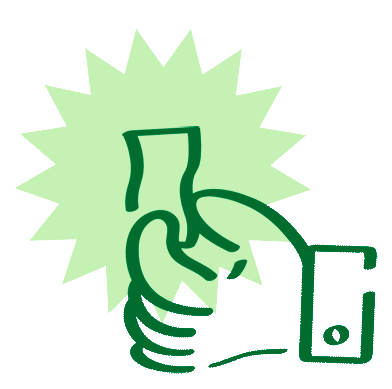 What is Juice Jerky?
Juice Jerky is our version of a fruit leather, but it's chewy... like jerky! It's made with 100% real fruit and has no other ingredients. There's no added sugar, artificial preservatives, dyes or gelatin. It's just real fruit blended and dehydrated, so it maintains the majority of the nutrients, fiber and antioxidants. It's also naturally vegan and gluten-free!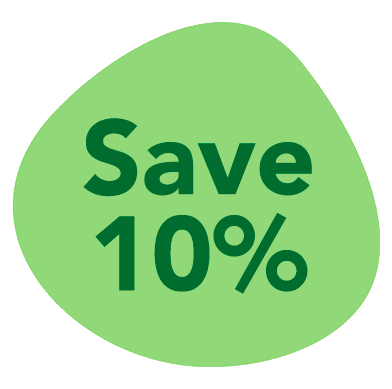 Subscribe & Save!
Build your own bundle while saving 10% with each reoccurring delivery!
Build Your Bundle

"Our household absolutely loves Juice Jerky!

It has become an all-time favorite for us. The flavor balance is simply perfect, with just the right amount of sweetness and tartness. Every bite allows you to savor the distinct taste of each fruit in the blend."
Kristen H.
"What a delicious snack Juice Jerky is!

I'm so happy I discovered it at my local farmers market; I love it and so do my kids! And it's healthy!!! Yuuum.
Kelsey H.
We LOVE Juice Jerky!

We buy a large bag every week but to be honest, we should probably buy 2. My daughter takes it to school in her lunch box. We've tried all the flavors and you can't go wrong with any.
Amanda Brown
My kids are obsessed!

The flavors keep things interesting and I feel better when they grab for juice jerky as a snack versus other stuff in our pantry that's packed with sugar. We can't get enough of this stuff.
Candice Rab
Juice Jerky is a fantastic snack!

I don't feel guilty being addicted to it. It's a great snack to tamp down hunger at the office and the plentiful flavors and spicy options never get old. I'd recommend it to anyone looking for a healthy option to satisfy a sweet craving.
Jon Merlo
I have tried all of the flavors!

They all are addictingly refreshing, all while being a convenient go-to for me when I'm on the road driving, hiking, or just laying back and in need of a sweet, spicy, or sour fruity delight
Justin Wilken
Juice Jerky is my absolute favorite guilt-free snack.

I can satisfy my sweetness craving with an all fruit product! I love all the flavors, and definitely like the spicy option of hot chili mango and jalapeño strawberry! So good!
Nancy Sanderson
Stay up to date with us!
Join our newsletter and get updates on Juice Jerky, promotions, events & more! We're excited to have you a part of the Juice Jerky Family!

Find us at San Diego area Farmers Markets
Find A Location

Learn about the story of Juice Jerky
About Us

Frequently Asked Questions
Learn More